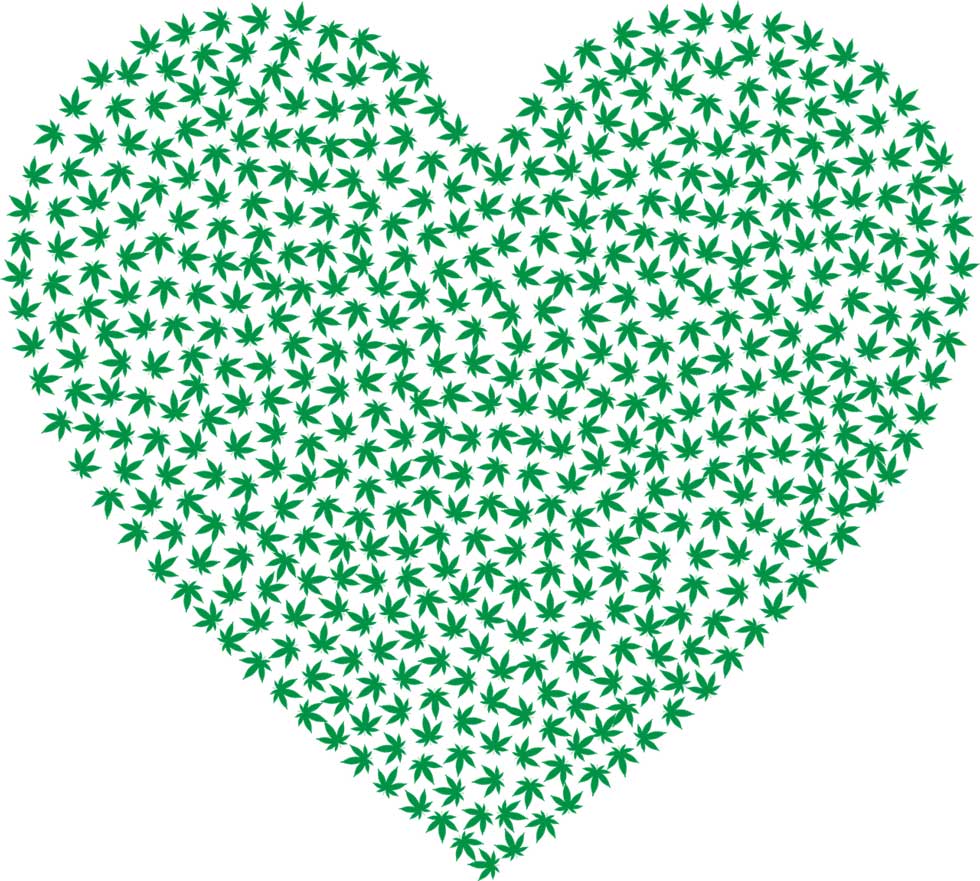 Valentine's Day is right around the corner and with more research proving that the traditional use of marijuana can be used as an aphrodisiac, people are beginning to realize that cannabis can actually enhance their sex lives. The herb has been recognized to go beyond increasing feelings of sensuality and improving mood to medicinally reducing pain and anxiety. It has also been reported that couples who smoke the herb together have a stronger relationship as it helps to increase communication and trust, and creates a special time to explore and enjoy each other. So this Valentine's Day, instead of giving that special someone a regular bouquet of roses or box of chocolates, get them one of these sensual indulgences. We promise it'll be the best Valentine's Day you've ever had.
1. RAW Candle
The RAW Terpene Candle is a limited edition candle designed to help relax your senses while you burn the candle and your joint. Its sweet aroma will take you, your partner and your senses to a whole other level. Perfect for setting the mood.
2. Hemp Seed Massage Oil
Nothing brings couples together quite like trading massages. Our 100% natural blend of essential oils, including hemp, almond, grapeseed, apricot and vitamin E, provides a slick, professional glide. More so, this nutrient-rich formula absorbs into the skin for deep conditioning and moisturizing. Available in exotic fragrances or unscented this V-Day gift is sure to be a treat for you and your partner.
3. Bud Bouquet
Step away from the traditional flower bouquet and get your pot-loving partner a bud bouquet instead. The cannabis floral bouquet is a gift that will keep on giving well after the candlelit dinner has ended and is sure to get you both in the mood for dessert.
4. Baked! By Chris Stone
Maybe your significant other would rather eat their weed than smoke it. This tasty baking bible contains 35 easy-to-make recipes that are packed with your hunny's favourite ingredient. Guaranteed to produce cannabilicious results every time, all of the recipes have been written and tasted by an established food writer and "herb" specialist. Get ready, because these ganja delights will take your Valentine's Day recreational activities (you know what we mean) to a much higher level than ever before.
This year, celebrate Valentine's Day in a way that is sure to be memorable. Stop by any of our Crazy Bill's locations to view even more gift ideas. And for those of you who are planning on spending February 14th in solitary, just know that your girl Mary Jane will always be there for you.