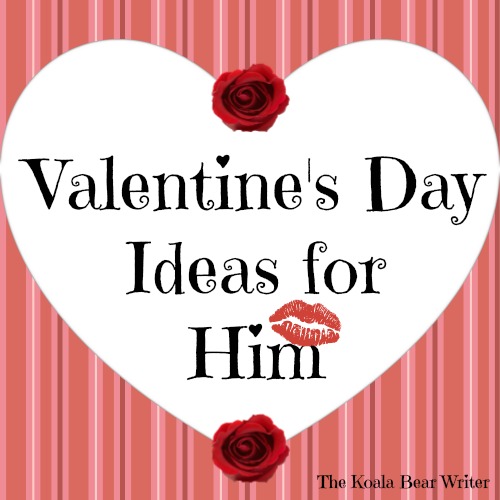 Don't forget your man's needs this Valentine's Day. His stoner needs that is… 😉 We've got 101 products to help you and your man get closer! Here are some gift ideas for under $30 that will knock his socks off;
Speaking of Socks; we stock awesome and comedic pairs that he'll want to keep on, even when he's getting off.
Retro Candy and Chocolates; Woman are not the only chocolate lovers! We've got the largest variety & they are the perfect add on to any gift.
Tin Man Candles, scents include;
The Lumberjack, The Biker, The Ladies Man, The Hippie, The Baker, The Camper and Beach Bum.
He'll be rollin' in papers! We have over 300 different types of rolling papers in every size and flavour you could imagine. Not to mention Blunt wraps and cigars galore! We are also fully stocked in Shine 24k Gold pre-rolled, bulk packs and Blunts.
Remember ladies; the key to his heart is through his lungs. Bongs start at $30 and there are wide selections of bubblers and glass pipes for under $30.
Beer & Shot Glasses, if the two of you are planning on getting crunk for Valentine's evening, we have both these needs covered.
For those of you who want to surprise your man under the covers; we have activity books such as, 'Games for Naughty People' & 'The Art of Kama Sutra.'
Ladies, if you're hoping for him to put a ring on it this V-Day maybe you should consider getting him what his heart desires.
Illadelph bongs start at $300, the Evolve Vaporizer for concentrates starting at $59.99 and we finally stocked the long awaited Da Vinci IQ for $369.99!