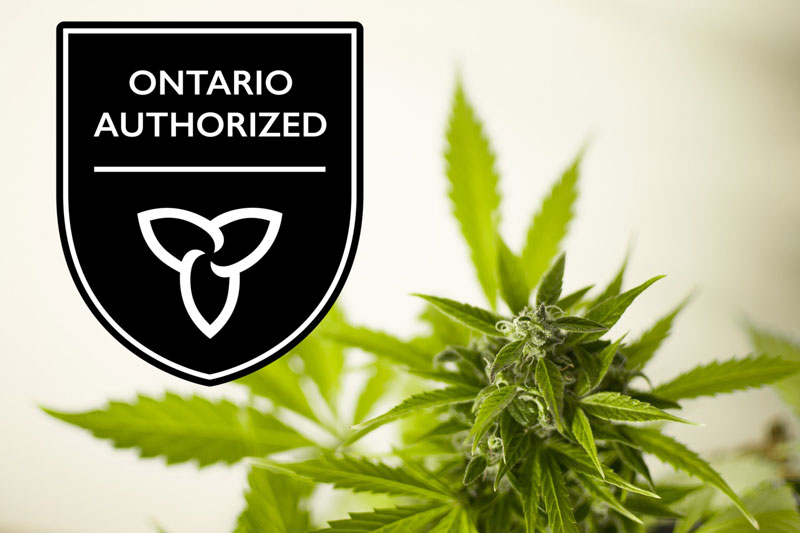 Have you heard? We're pretty sure you have unless you live under a rock. The recreational use of marijuana is FINALLY legal in Canada! Can we get a whoop whoop? As everyone lines up for their share of the newly-legal drug, many still have questions. That's why we've compiled a list of everything you need to know about the legalization.
1 – You can only purchase weed at licensed retailers
Ironically, it seems that you could actually get into more trouble for buying weed from a dealer now that the drug is legal. All sales outside of the new legal framework are illegal. The government wants to maintain strict control over the distribution of marijuana to uphold public safety and capitalize on tax revenue. Currently, Ontario is the only province where there will not be retail cannabis stores in 2018. In the meantime, Ontario residents can order the drug through the Ontario Cannabis Store.
2 – The punishments to driving high are strict
While the federal Cannabis Act amended the Criminal Code to provide a legal framework for new drug enforcement laws, each province has had the opportunity to administer their own regulations. The penalties for driving high range from a hefty fine to long-term imprisonment in some provinces.
3 – Police will be able to administer mandatory blood tests
If you are stopped by an officer who suspects that you are high, you must submit to mandatory blood tests at your local police station. Refusal to do so will result in a charge.
4 – Legal smoking age
Although it varies from province to province, in Ontario the legal marijuana smoking age is officially 19.
5 – You cannot smoke at work
It is now illegal to smoke during or before work.
6 – You will be able to order it through Canada Post
Across the country, Canada Post will deliver cannabis to private residents. They require valid ID upon delivery and will not leave packages unattended at a doorstep.
7 – There are limits on how much you can possess
Across the country, you may only possess up to 30 grams of marijuana on your person. In Quebec, there is a 150-gram limit per household for private possession.
8 – Edibles are not legal yet
They will most likely become legal next year. This will allow Canadian officials to better assess the health and public safety effects of marijuana in food and beverages. Once edibles do become legal, expect them to completely change the food scene in Canada.
With hundreds of thousands of people lining up since October 17 to legally buy the drug for the first time, you can continue to expect the police to enforce the new laws, especially those that have to do with driving. With that being said we would like to officially welcome the sweetest girl we know to Canada. Welcome home Mary Jane!