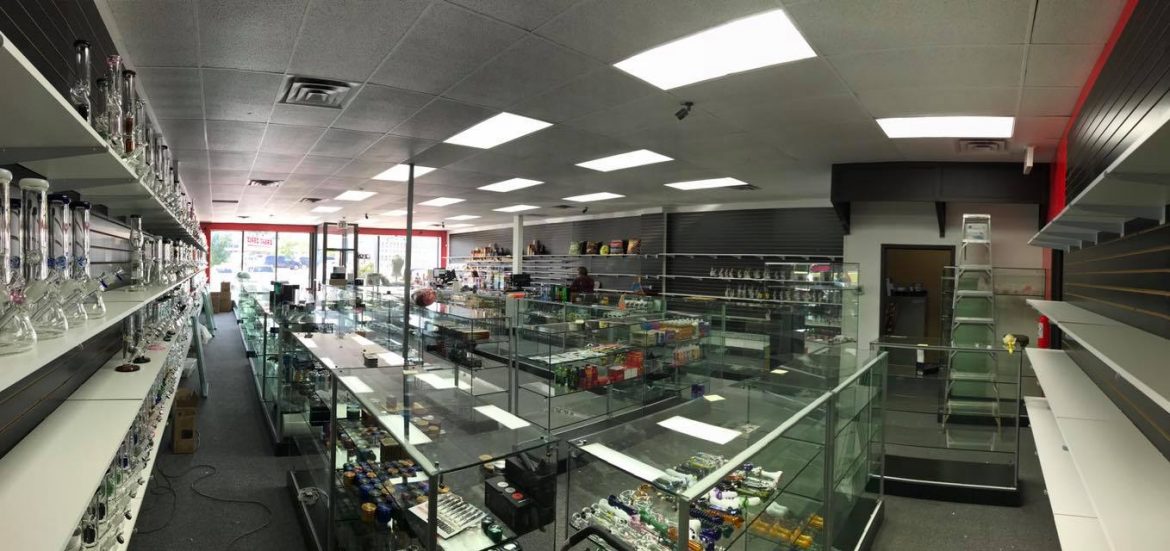 FOR IMMEDIATE RELEASE
Kitchener, On – Crazy Bills is pleased to announce their grand opening at 4396 King St. East, Kitchener, Ontario on September 16th, 2017.
The grand opening will include food, prizes and exclusive opening day sales as well as the continuing Back to School Sale. Doors are open to the public from 10:00 a.m. to 6:00 p.m.
"We wanted to be in the middle of the Tri-Cities and we had a Cambridge location before that has since closed so we're excited to tackle that area once more," says Ashley Boake, owner/operator for Crazy Bills.
Crazy Bills now has five locations across Ontario carrying a range of marijuana paraphernalia and related items, but they're more than just a head shop. The store has expanded incredibly over the last year focusing on cannabis culture and offering education around marijuana and the many associated advocacy groups. With a new location in Burlington, Ontario which opened July 2017, Crazy Bills is becoming the source for everything and anything cannabis.
"Our Kitchener location will offer the same awesome service and products as the rest of our stores," says Boake, adding, "It's the perfect location, we're in a busy zone near on and off ramps for the highway access."
Crazy Bills is open 7 days a week at 10:00 a.m. each day. More information about Crazy Bills can be found at their website at crazybills.ca and their Facebook page at https://www.facebook.com/CrazyBills/.
-30-
For media inquiries please contact: