Smoke Odor Exterminator Spray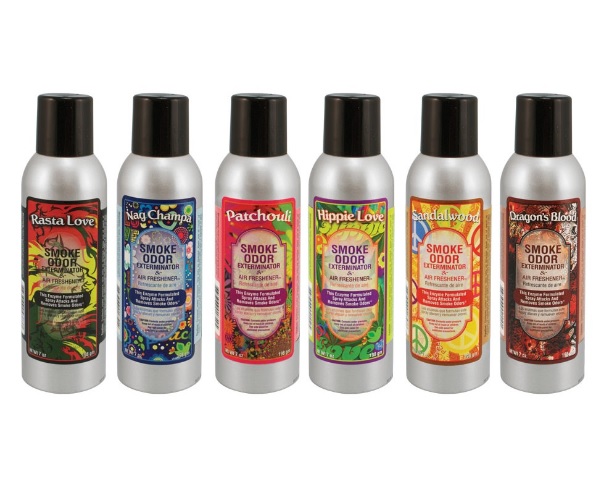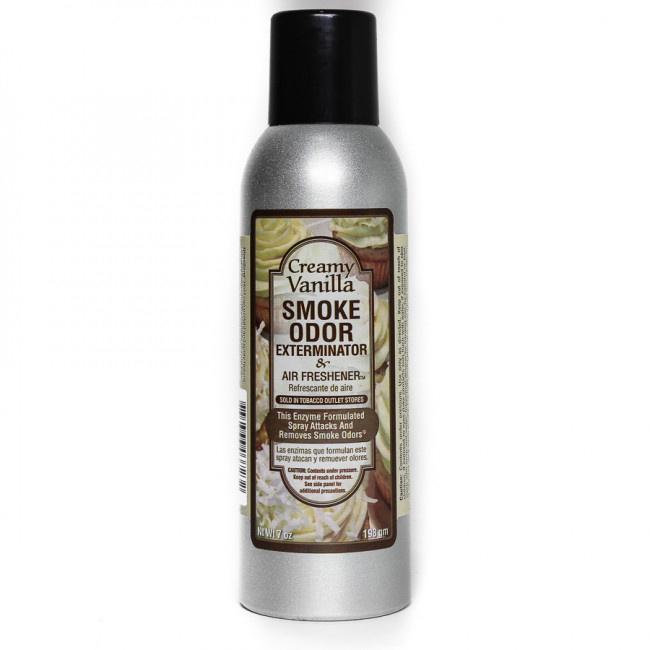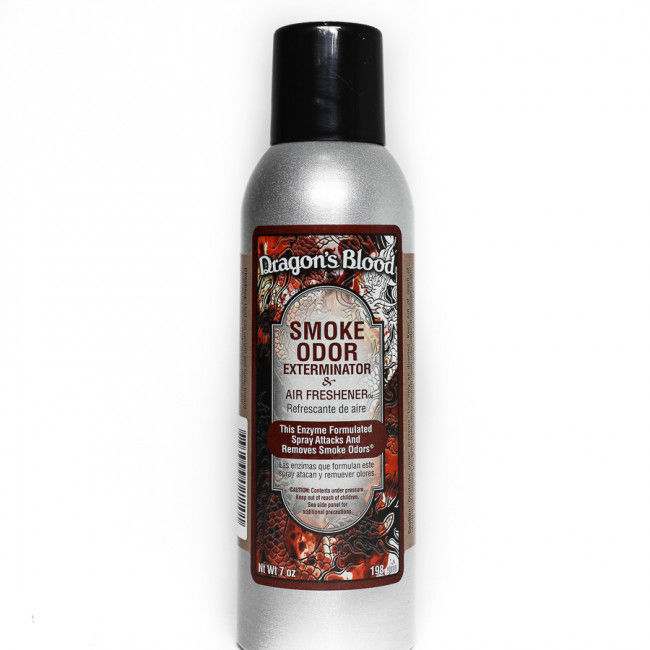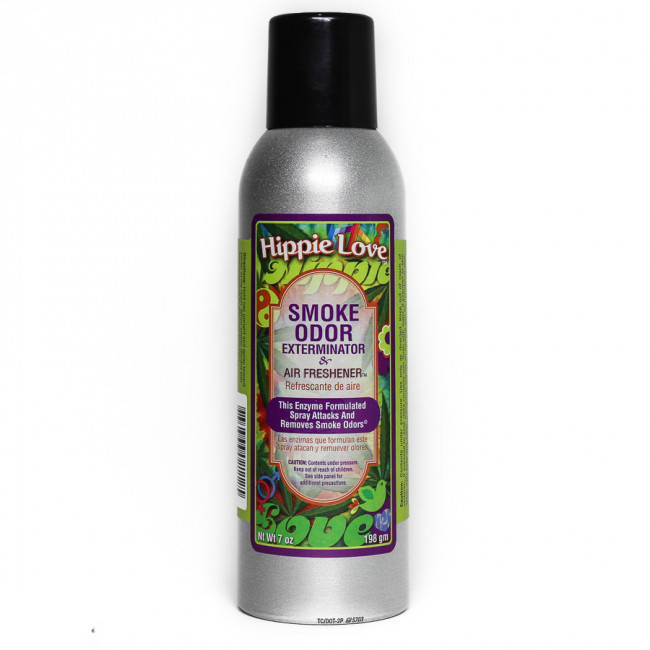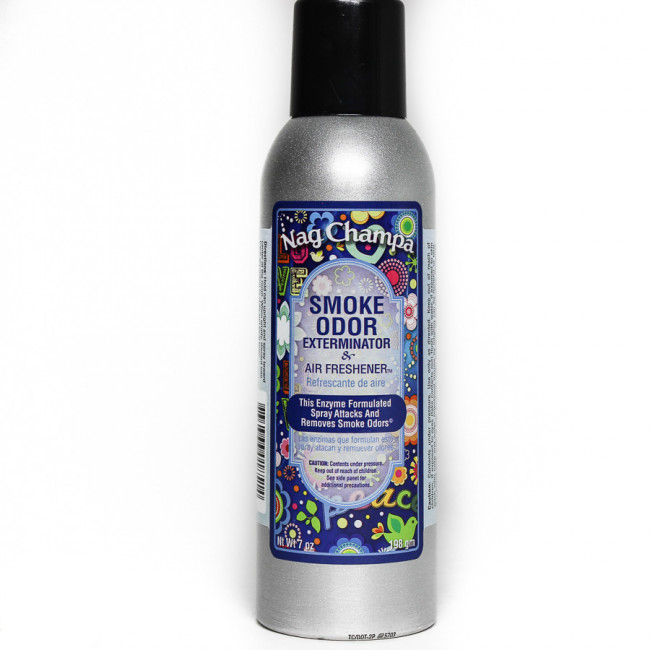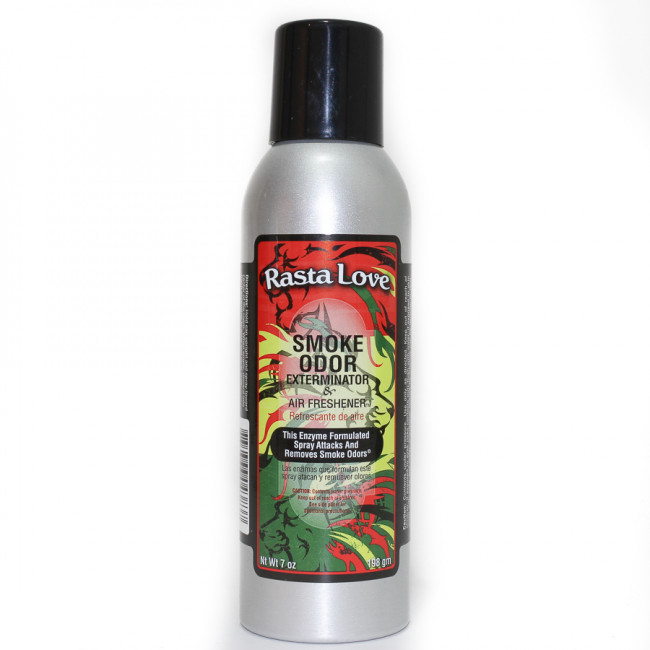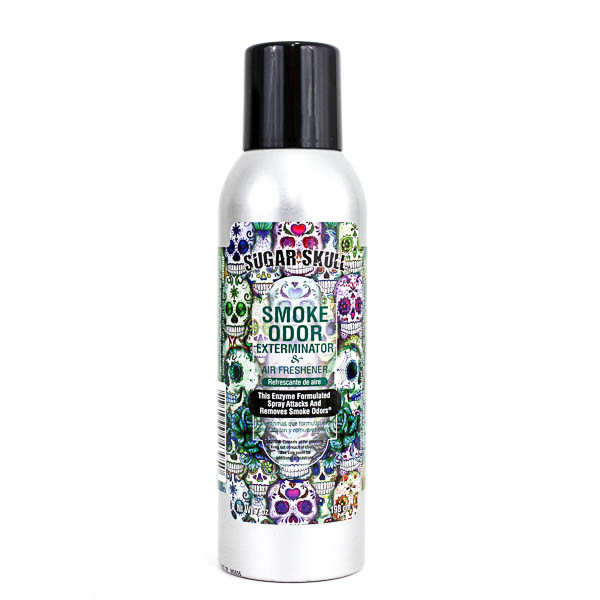 Smoke Odor Exterminator Spray
Smoke Odor Exterminator Spray comes in 7oz Spray Cans. Safe enough to use in your car, on your sofa, or anywhere you smoke or have unwanted odors.
Specially formulated enzyme designed to attack and remove odors.
Available in Creamy Vanilla, Dragons Blood, Hippie Love, Nag Champa, Rasta Love & Sugar Skull.
Additional information
Dimensions
Size
Creamy Vanilla , Dragons Blood , Hippie Love , Nag Champa , Rasta Love , Sugar Skull