Randy's Label Cleaners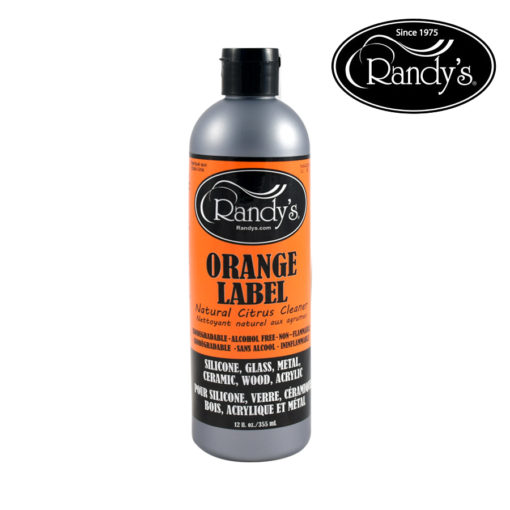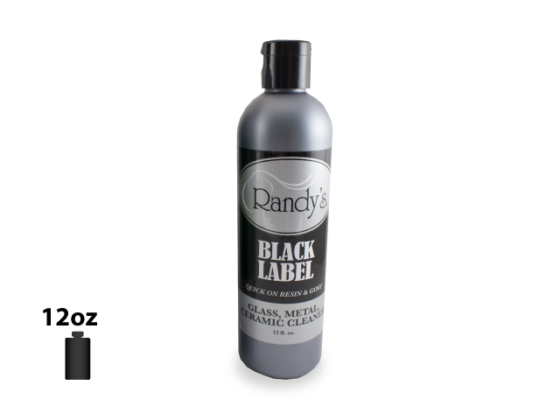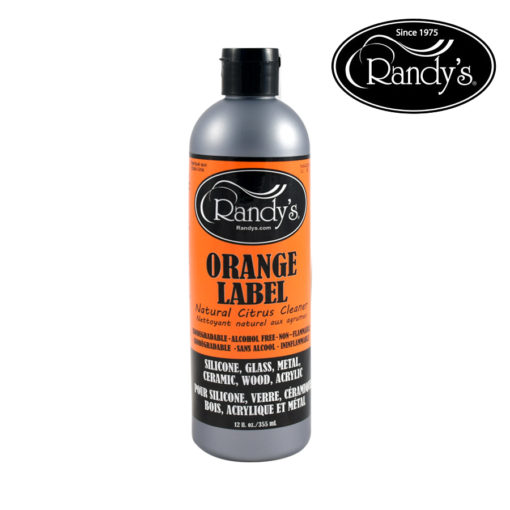 Randy's Label Cleaners
Randy's Label Cleaners
Black Label


Effective on Glass, Metal & Ceramic


12 oz Bottle


Randy's Black Label cleaner is lightning fast on resin and goo. Just shake and swirl and watch the debris disappear and make you piece like new! Natural Herb leave residue and gunk that effect the performance and hits of your piece. Randy's Black Label completely restores your piece to hitting like it is brand new. 
Green Label
Soaking Solution


Effective on Glass, Wood, Metal, & Acrylic


Reusable & Earth Friendly


12 oz Bottle


This earth friendly glass cleaner is simple to use. Just fill the glass item to be cleaned and make sure you block any orifices to prevent leaking or put the glass piece in a container and cover with the solution. Let the item soak until clean. No more shaking or swirling. Rinse the item thoroughly in warm water after soaking. To reuse the solution just filter out the solid particles and rebottle the cleaner. Discard it when it is no longer effective. Randy's Green Label is THE environmentally friendly and biodegradable glass cleaner of choice.
Orange Label


Cleans Silicone, Glass, Metal, Acrylic, and Wood


12oz Bottle


Additional information
Dimensions
Size
Black Label , Orange Label