Bong Water Flavours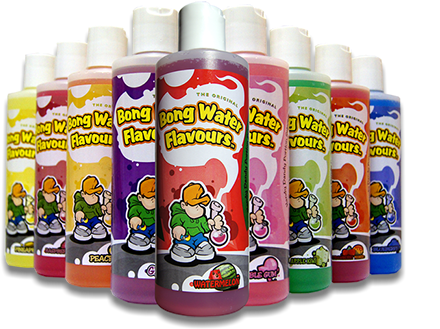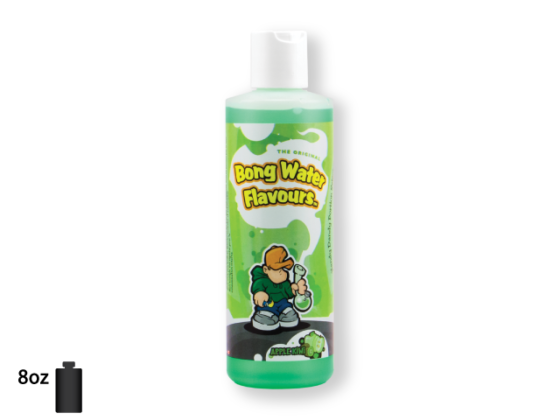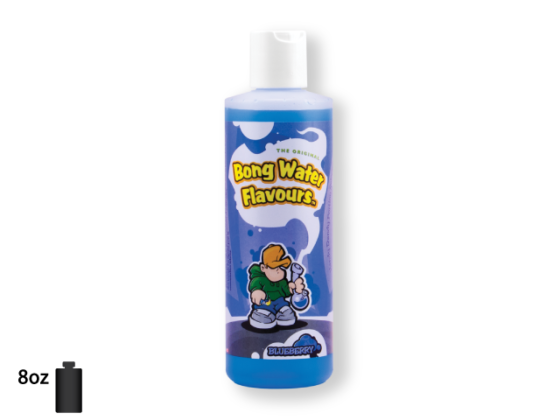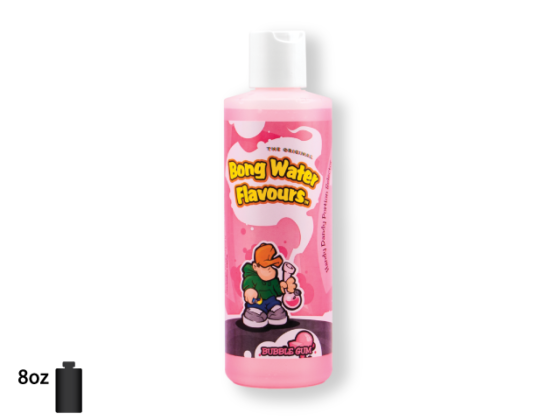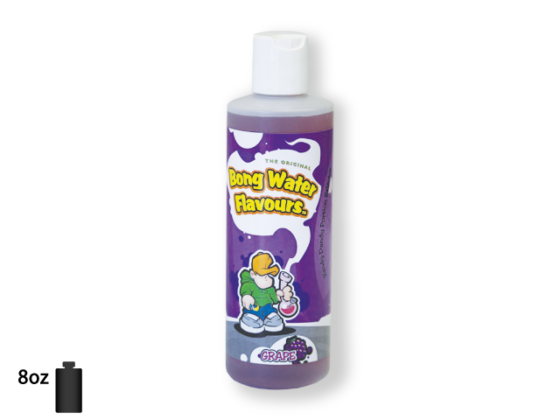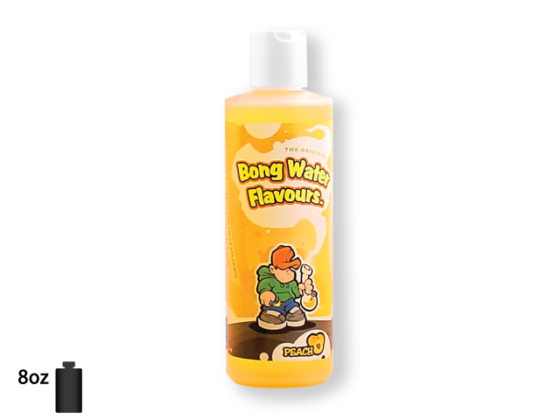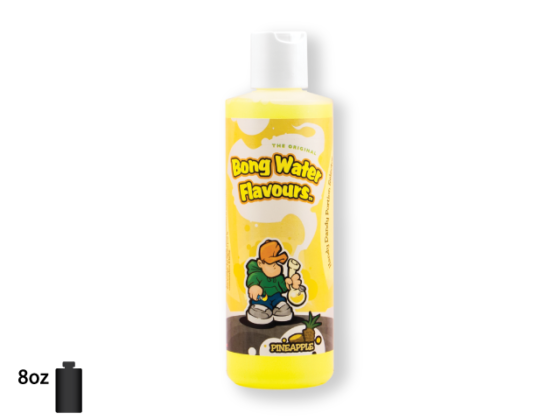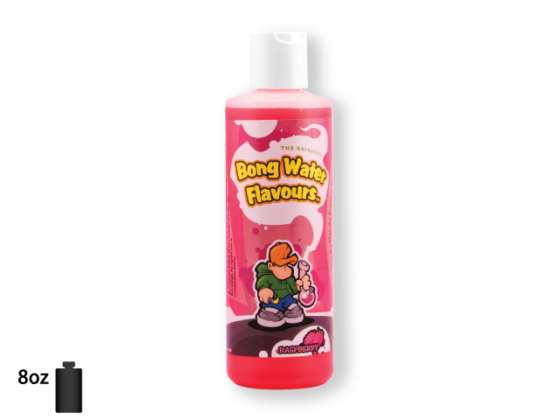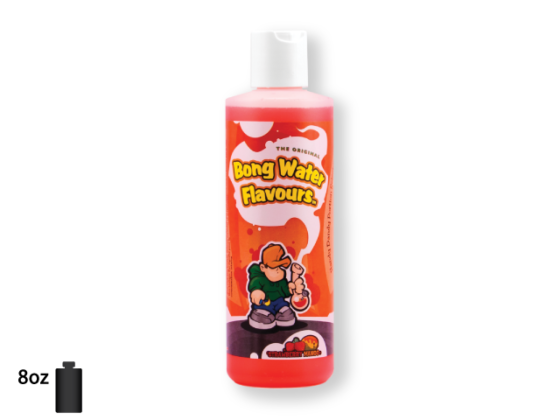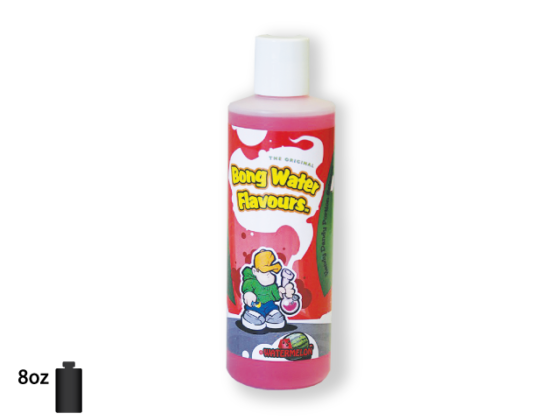 Bong Water Flavours
Sick of tasting nasty bong water when you hit the bong?
Got low quality herbs and need to enhance the flavour?
The solution is here!
Comes in 9 Flavours to Choose From!
DIRECTIONS:
Mix 1-2oz of your favorite Bong Water Flavour with 8oz of water.
Put the mix into your bong and use as usual.
Once you try it you can't deny it - Nothings Wetter!
Try Them All!
Additional information
Dimensions
Size
Apple Kiwi , Blueberry , Bubble Gum , Grape , Peach , Pineapple , Raspberry , Strawberry Mango , Watermelon