420 Science Pop-Top Cosmic Skull Jar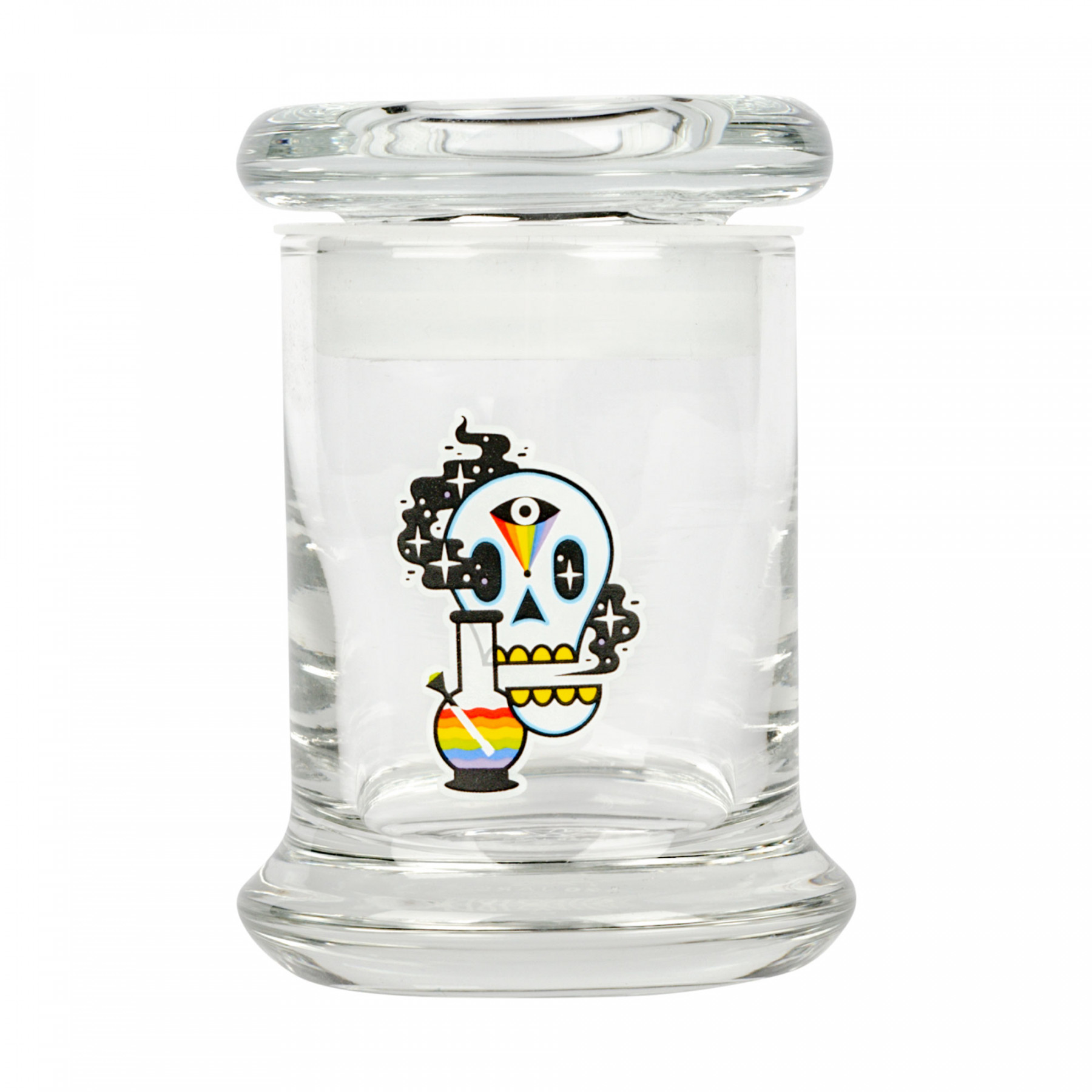 420 Science Pop-Top Cosmic Skull Jar
420 Science Pop-Top Cosmic Skull Jar

Available in 3 Sizes:


Small- Will securely hold a quarter ounce of dank and keep it that way.
Medium- Just what you need if you have ten grams of herb just sitting around.
Large- Will lovingly take care of your half an ounce of nugs.